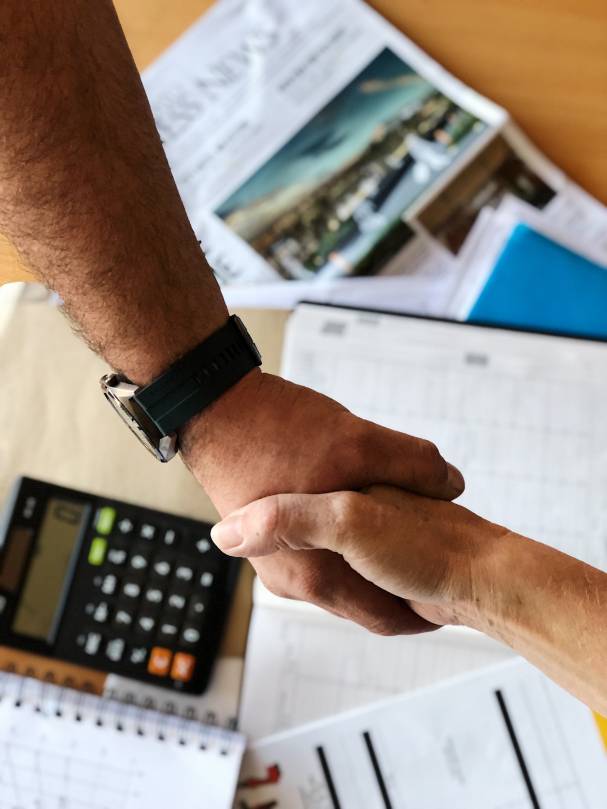 Smart Climate Solutions is built on the strong legacy of Butler Refrigeration & Air Conditioning, a company formed in 2007 and trading successfully in the Waikato ever since.

In August 2018, Colin Birch, a successful entrepreneur and former army officer, was looking to purchase a business where he could apply his formidable marketing and business development skills to encourage growth and expansion. With an engineering background, the business was very interesting to Colin, and the decision to purchase it from Murray Butler was made in short order.

Like any good operator, Colin recognised the skill and experience inherent in the Butlers team, and kept them all on, with a refreshed Team Smart attitude.

Since then, he has expanded the maintenance and service teams as well as the apprenticeship programme, which now trains three full-time apprentices. Full logistics and administration support was added in the form of Operations Manager, Jo Mackie. Electricians, estimators project managers and refrigeration tradesmen have all joined and added depth to the team, and in true Colin style, he added Freddie, a shiny new Vibiemme coffee machine, as well!

The extended Team Smart now works together to not only build on Butler Refrigeration's legacy, but to propel Smart Climate Solutions to a position as the partner of choice for customers and suppliers in the refrigeration, air conditioning and fresh air ventilation sectors.
Next Story:
Rebrand from Butler Refrigeration & Air Conditioning to Smart Climate Solutions Ltd