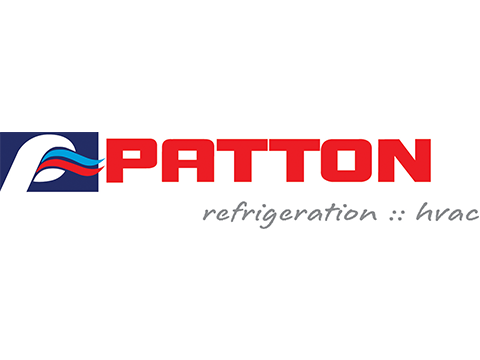 Smart Climate Solutions Ltd enjoys a close partnership with Patton, installing high quality refrigeration solutions into the commercial market. We will tailor the solution to suit both your needs and budget. We have our own CAD draughtsman to produce clear and accurate drawings, specifications and equipment lists, so that you are completely in control of what and where we are proposing.

Patton is one of our close partners stocking and supplying us with a myriad of different refrigeration components and parts.

Give us a call and we can visit and discuss your needs.